ABOUT
Pilates Tower Classes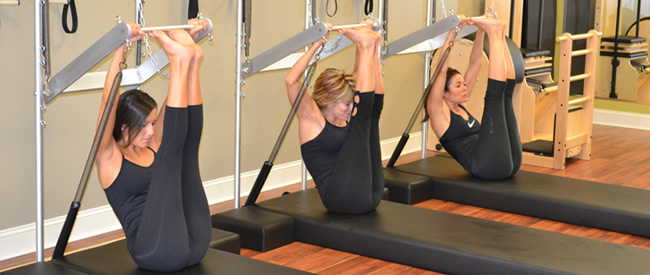 A Tower Class is a group class and incorporates the use of the Wall Unit (Tower). This challenging class is recommended for clients who have taken several private, semi-private and/or mat classes. You must be familiar with Pilates movement and language.
By utilizing the Wall Unit, you will stretch your muscles while strengthening your core. Be prepared for a challenging workout!
By appointment only. Packages available.