ABOUT
Pilates Group Reformer Classes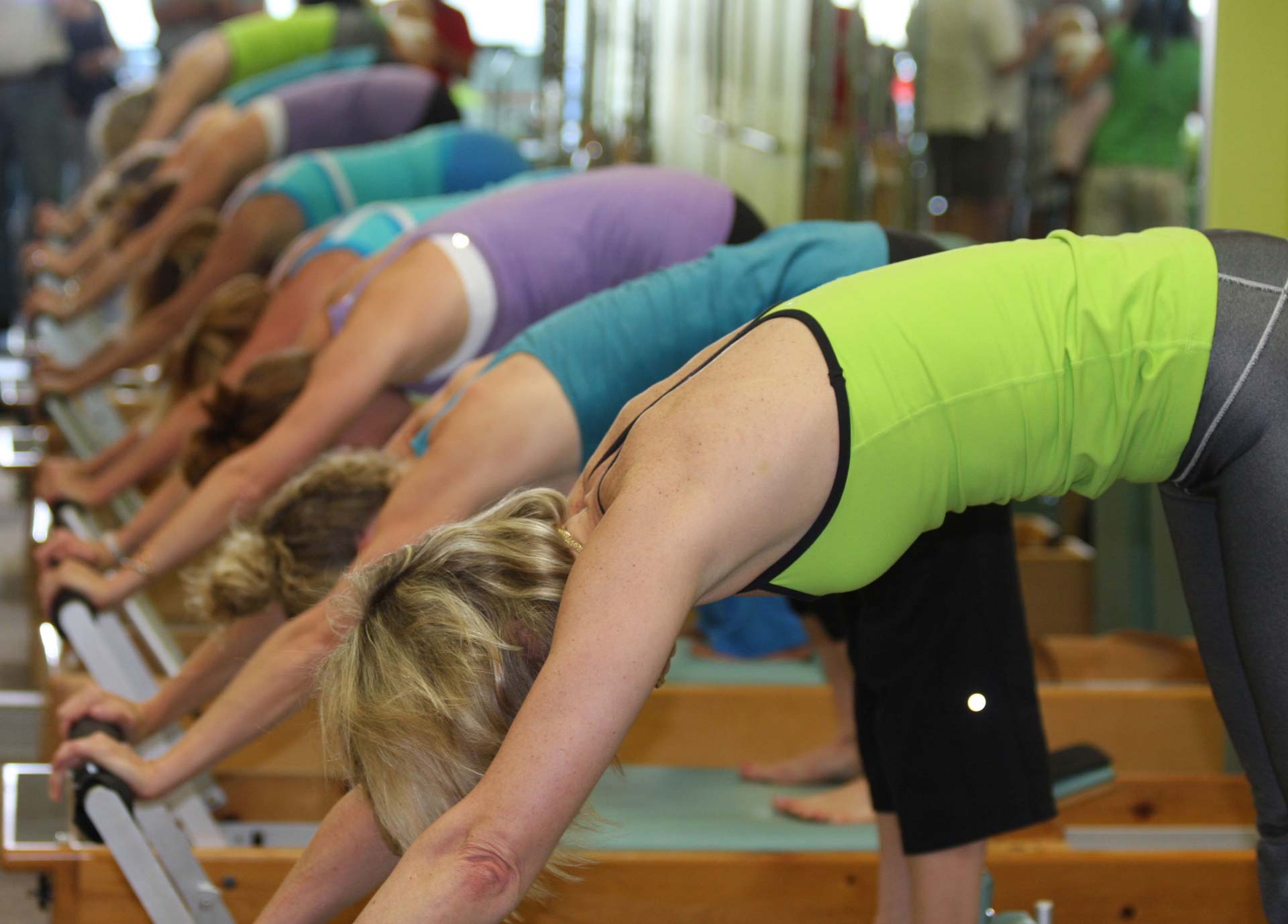 The group reformer class is a 55 minute session working in the basic level exercises on the traditional Pilates reformer. The class size is limited to four clients ensuring specialized attention for all participants.
The group reformer pace is moderate yet challenging. The basic Pilates mat series will also be included to improve the strength of your core and enhance your understanding of Joseph Pilates method of body conditioning.
Our comprehensive pricing allows you to either purchase an invidual class at $40 or a package of 4 classes for $140.
Please note that advance sign up and basic reformer experience is required. If you are new the Pilates method a minimum of 2 private lessons should prepare to be able to join a group class.
Schedule
Monday 4PM
Wednesday 9AM, 10AM